About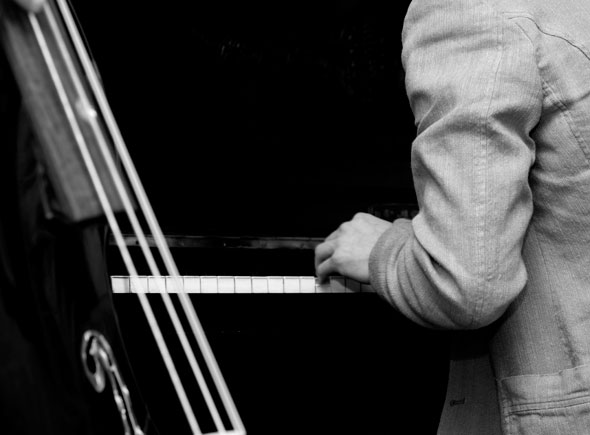 ---
---
Daniele Morra is a music composer from Italy.

He studied classical music from a young age, which influenced his way of writing music.
He spent his teenage years playing in Orchestra and with various bands,
leading to the completion of "The Burden", a 10 tracks album that
incorporates instrumental metal and orchestral music together.

His goal is to allow the listener to free their imagination through music,
continuing to experiment and refine his composing skill.
---
---
---